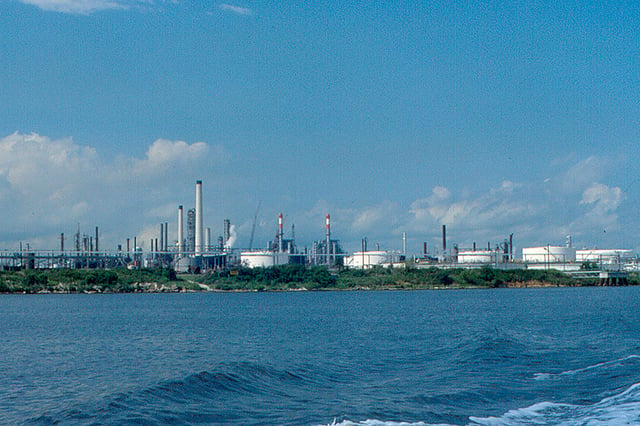 Fall Means Falling Gasoline Prices
Fall is always a welcome change of pace for most people after a long, hot summer. Not only from the temperatures, but fall almost always brings relief at the gasoline pump. Pundits frequently notice this phenomenon during election years and assume that vested interests are trying to manipulate prices to win elections. But there is a more straightforward explanation to what's going on, and it isn't limited to election years.
Regulating Smog
Everyone knows that gasoline evaporates. What you may not know is that there are numerous recipes for gasoline, and depending on the ingredients, the gasoline can evaporate at very different rates. And because gasoline vapors contribute to smog, the Environmental Protection Agency seasonally regulates gasoline blends to minimize emissions of gasoline vapors.