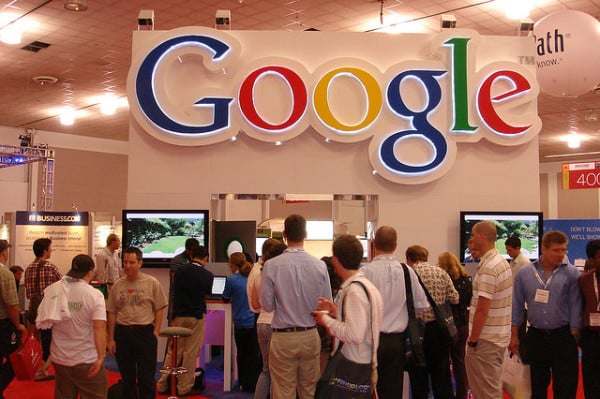 Google (NASDAQ:GOOG) confirmed that it has been given notification by the Federal Trade Commission that their acquisition of Waze, the Israeli-based mobile navigation company, is currently under review.
A spokeswoman for Google declined to comment on the review, and an FTC representative didn't immediately respond to requests for comment, according to The Wall Street Journal.
According to ZDNet, Google isn't required by law to notify government regulators of an acquisition if the company's revenue doesn't exceed $70.9 million annually, which Waze isn't thought to do. As Waze's chief executive, Noam Bardin says about revenue, "This is Silicon Valley. We don't talk about those things here."
Although the revenue was too small to trigger an automatic review, the FTC can choose to examine a deal after it closes if the acquired company's assets are valued over the $70.9 million. Google bought Waze for $1.1 billion.