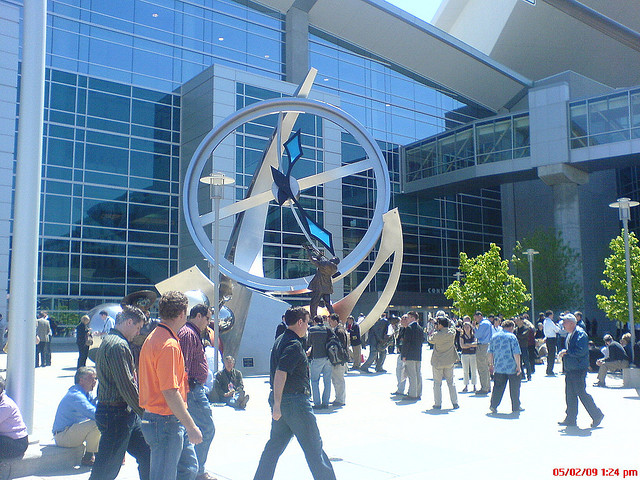 While it would seem unlikely anyone needs to help Warren Buffett, Senate Majority Leader Harry Reid (D-Nev.) has been offering the Oracle of Omaha a hand in the purchase of NV Energy (NYSE:NVE). MidAmerican Energy Holding Co., a Berkshire Hathaway (NYSE:BRK.A) company, would become the largest utility company in the U.S. if the sale went through, according to Energy and Environment Daily. Reid's motivations appear to be two-fold.
Reid has been in the news several times this year for his support of the MidAmerican buy. On July 23, the Senate Majority Leader sent a letter to the Federal Energy Regulation Commission maintaining his support. Reid framed the deal as both good for the environment (greener energy sources) and good for his state's overall economy.
"This matter will impact Nevada's clean energy future and is important to investments…in infrastructure," Reid wrote in his signature sostenuto style. He added that it would "bolster the stability of the state's largest electrical utility." Regarding Berkshire Hathaway's position following the deal, it would give the powerhouse company the largest utility holding company in the United States, adding to the string of good news for Buffett's firm.