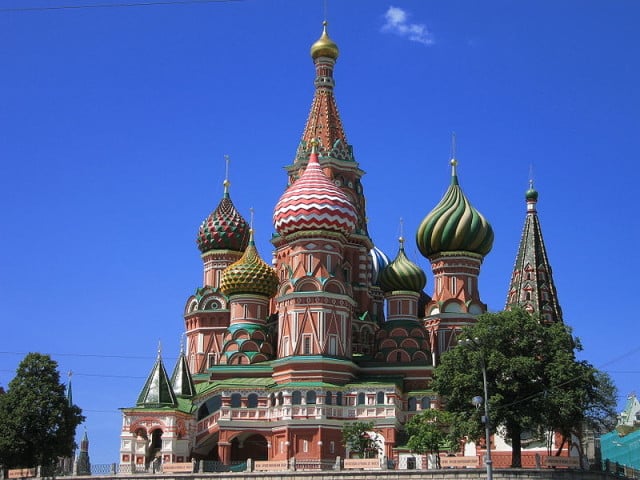 The three biggest Russian wireless carriers have all recently stopped selling Apple's (NASDAQ:AAPL) iPhone. Last week, a Hi-Tech Mail report via PhoneArena noted that VimpelCom's (NYSE:VIP) Beeline brand was the third major Russian carrier to abandon the iPhone after MTS (NYSE:MBT) and MegaFon also failed to renew their 5-year contracts with Apple. Hi-Tech Mail chief analyst Dmitry Ryabinin noted that this decision was most likely due to the stringent contractual obligations that Apple imposes on carriers of the iPhone.
"Apple's conditions are harsh, especially in the marketing department, and are not always beneficial for its partners. That's why Vimpelcom's decision looks logical," stated Ryabinin. Earlier this month, Bloomberg reported that MTS — Russia's largest carrier — also stopped carrying the iPhone owing to Apple's draconian requirements.
"Apple wants operators to pay them huge money, subsidizing iPhones and their promotion in Russia. Now it's not beneficial for us. It's good we stopped selling the iPhone as these sales would've brought us a negative margin," stated MTS Chief Executive Officer Andrei Dubovskov via Bloomberg.