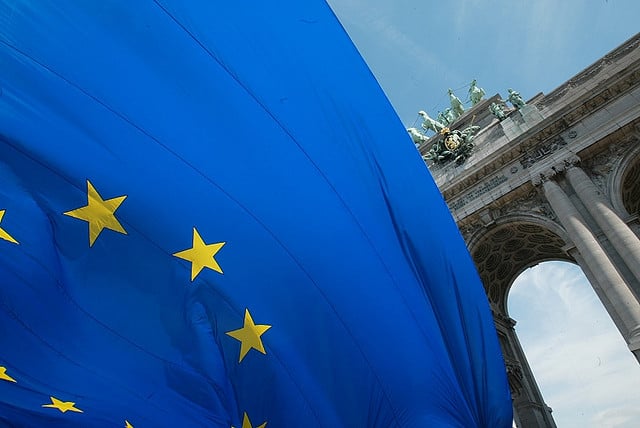 Joerg Asmussen, a member of the executive board of the European Central Bank, claimed that the tapering of American quantitative easing may pose a serious risk to the global economic balance, Reuters reports.
Many on Wall Street believe that the Federal Reserve will begin to terminate its bond repurchasing scheme, commonly referred to as quantitative easing, after its meeting later this month. This would signal an increased confidence in the U.S. economic turnaround. Though some economists are not sure that the move will go through, the mere speculation has had profound effects in currency markets already.
The currencies of many developing countries, such as India and Brazil, have dropped in value dramatically. When dollars were made cheap due to quantitative easing, many investors flocked to emerging markets to invest. Now that dollars appear to be headed for a shorter supply, many have withdrawn their money from these markets, causing the currencies to lose value. In addition, quantitative easing impacts bond values and yields, causing currencies to alter their value to adjust for this effect.