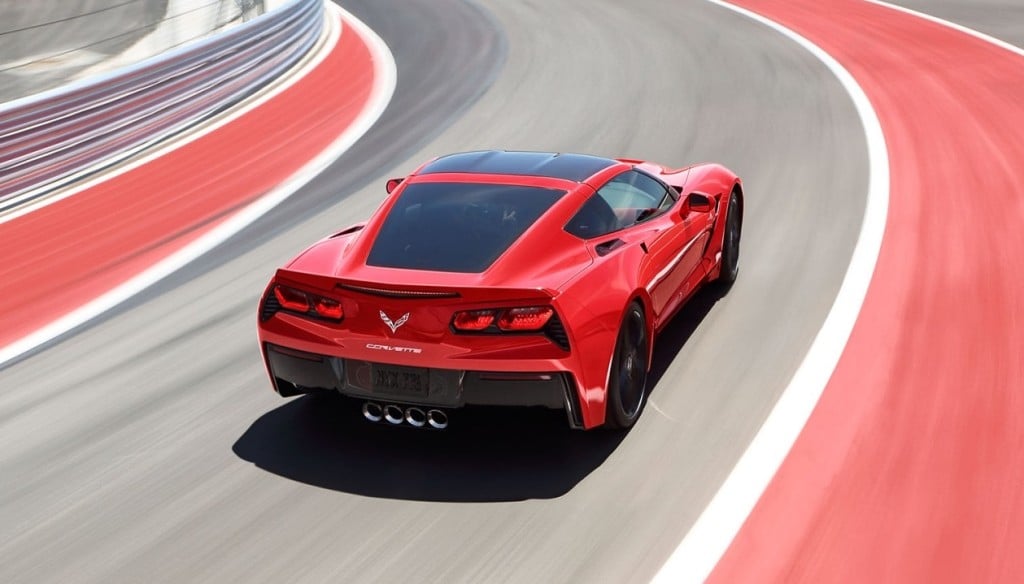 To say General Motors' (NYSE:GM) 2014 Chevy Corvette Stingray had high expectations would be the understatement of the decade. Auto enthusiasts have been feverish in anticipation, speculating for the better part of five years, and GM has delivered with its new Corvette by presenting a world-class sports car inside and out. Between skyrocketing sales and a mounting number of awards, the jury has a unanimous verdict.
It's possible to break down the achievement of the C7 Corvette into these elements: greatly improved interior, worthy modern technology, and immense curb appeal while keeping the 'Vette's power quotient intact. Testers from Yahoo Autos fought one another for the chance to get behind the wheel of the Stingray as it pulled home Car of the Year honors. The team also lauded the astounding efficiency of the new Corvette. At an average efficiency of 20 mpg, GM hit a home run with its iconic track burner.
Meanwhile, Auto Blog testers went so far as to call it the first perfect Corvette in history. Noting that the new Corvette lost 100 pounds while upping the ante with its standard 6.2-liter V8 engine — capable of 455 horsepower on 460 pounds-feet of torque – Auto Blog joined the chorus praising engineers for what they've done with the interior. The Corvette was also named as a finalist for Motor Trend Car of the Year honors.