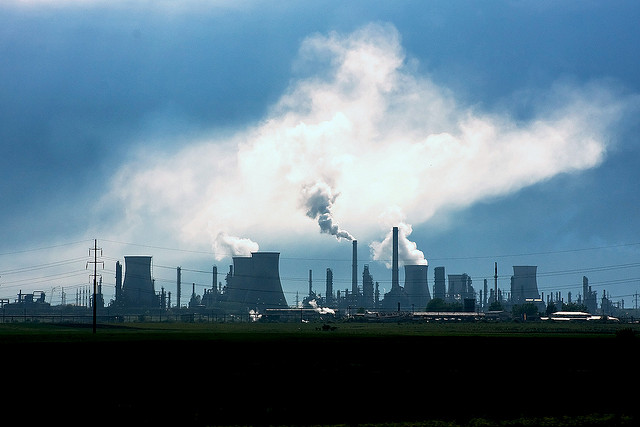 Lawmakers and U.S. regulators began asking questions about the safety of transporting oil on the nation's rail system following a December derailment in North Dakota. The emerging anxiety about midstream issues may create new problems for U.S. oil.
The Pipeline and Hazardous Materials Safety Administration issued a safety alert following the late December derailment of a BNSF line carrying oil from the Bakken reserve area in North Dakota. No injuries were reported in the 106-car accident near Casselton, though the derailment sparked an explosion and fires that burned for more than 24 hours.
The PHMSA, a division of the Department of Transportation, advised shippers of the potential material risks and hazards associated with crude oil extraction and production. "PHMSA also advises emergency responders to be alert to the risks of crude oil transportation due to the increased volume of transportation and the wide range of crude oil properties," the agency said.