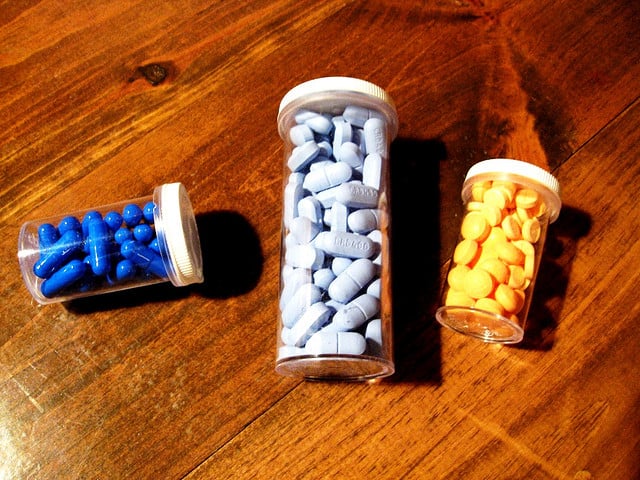 GlaxoSmithKline's (NYSE:GSK) alleged bribery practices in China have come under the scrutiny of one of the country's most powerful politicians, who has ordered an investigation into the pharmaceutical company's practices.
Meng Jianzhu is the head of all law enforcement and the court system in China, and he is targeting Glaxo for bribing doctors in the country. It has been reported that at least 30 Glaxo employees are currently under house arrest and constant surveillance, cut off from contact with the company's office. Five or six of those employees are thought to be executives, including Glaxo's legal council.
On Wednesday China's Public Security Bureau issued a statement accusing Glaxo of bribing doctors to prescribe their drugs and concocting a huge scheme to raise drug prices. While Chinese officials claim that the suspects have confessed to the allegations, Glaxo itself said it has found no evidence of wrongdoing, but that it would cooperate with the investigation.
"There are many suspects, the illegal behavior continued over a long time and its scale is huge," the ministry said in a statement, adding, "Following initial questioning, the suspects have confessed."