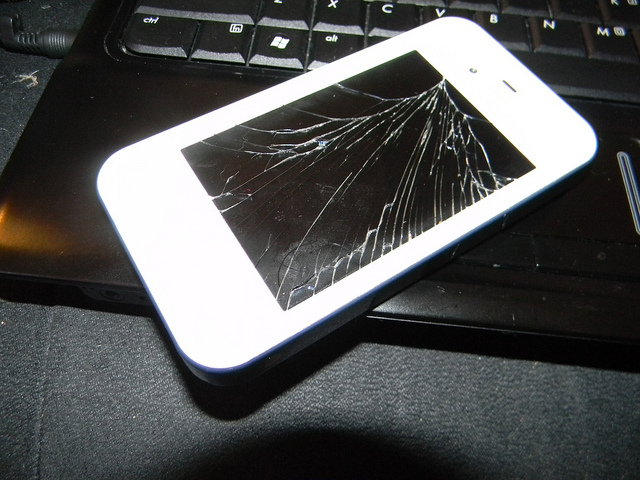 With Gartner's latest smartphone market report on the minds of analysts and investors, two things are clear to all — smartphones are quickly taking over the mobile phone market and low-cost smartphones are the ones making it happen. The question is what does this mean for Apple (NASDAQ:AAPL) and its chances of success with a low-cost iPhone?
Smartphones shipments grew all across the board in the second quarter of 2013 but showed the most growth in Asia/Pacific, Latin America, and Eastern Europe, reporting growth rates of 74.1 percent, 55.7 percent, and 31.6 percent, respectively. That's because manufacturers are increasingly appealing to customers in emerging markets by catering to the budget end of the smartphone spectrum, offering smartphones now starting around $60 in 2013, while in the same period last year they were closer to $120 or more. But what is one manufacturer that doesn't yet offer these low-cost smartphones? Apple.
Have no fear, though, because speculation grows that lower-price iPhones will soon be here, but it still remains to be seen what that means for the Cupertino, California-based company. Because Barron's points out that while a more manageably-priced iPhone will undoubtedly draw new customers to Apple who would otherwise turn to rivaling companies, these low-cost offerings could also ultimately cannibalize sales of Apple's new iPhones which go for higher prices and thus have higher profit margins.