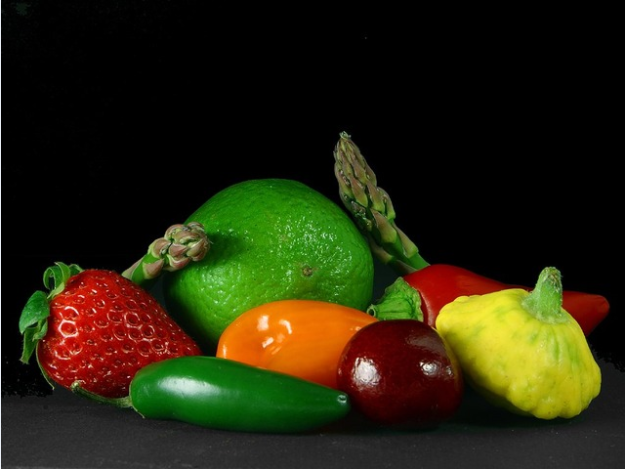 Amazon (NASDAQ:AMZN) seems very attracted to low-margin businesses. But the company's latest expansion is focused on a market that attracts just about everyone: the grocery business. After all, provided the price is a right, a quality Amazon has built its reputation on, who would not love a box of fresh produce and other essentials delivered to their doorstep?
The Internet behemoth currently sells everything from electronics, books, and tires on its online store to big data storage for large companies like Netflix (NASDAQ:NFLX) to an Internet-video streaming service of its own. Now, its latest effort will target one of the largest retail sectors yet to be turned upside down by e-commerce. Amazon is planning a major roll-out of its online grocery business, which it has been quietly working on for years.
Even though selling food is a low-margin businesses, Amazon could outperform similar online grocery stores by delivering orders for high-margin items like electronics at the same time.
Sources familiar with the company's plans told Reuters that AmazonFresh will set up new warehouses with refrigerated areas for food and adjoining space to house up to one million general merchandise items in preparation.