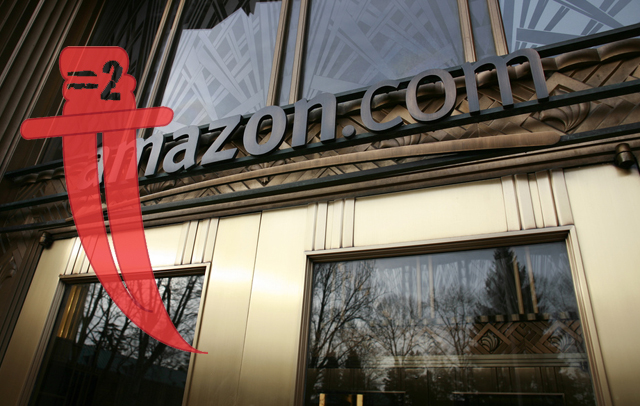 Amazon.com (NASDAQ:AMZN) already dominates the e-commerce industry, but the retail giant has made several strides to boost its presence in not only the computer den, but also the living room, and its new set-top box is speculated to help it do just that.
Rumors detailing an Amazon-constructed video-streaming device are certainly not unfamiliar, but according to The Wall Street Journal, people briefed on the company's plans now say that the e-commerce company is working to release its set-top box as early as the holiday shopping season, and that could mean big things for its competition. Unfortunately for Amazon, in the world of video-streaming devices, there is a lot of that. Roku Inc. is only one of Amazon's established rivals, and it sells its set-top device for as little as $50.
The Saratoga, California-based company's platform has a number of lucrative partnerships which allow it to run apps and content from a variety of sources, and those include Netflix (NASDAQ:NFLX) and Amazon Instant Video. Netflix is already the biggest competition for Amazon's existing streaming video service, thus its expansion on the popular Roku player definitely isn't working to Amazon's benefit. In addition, Samsung Electronics recently bought Boxee, a streaming television service, and Intel (NASDAQ:INTC), too, now reportedly wants in on the video-streaming pie.