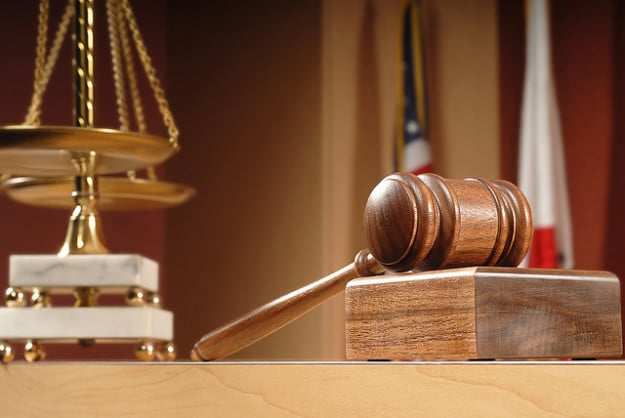 Apple's (NASDAQ:AAPL) long-running battle with the government over its e-book business practices has entered a new phase. Apple recently filed a notice of appeal against the antitrust guilty verdict that the U.S. Department of Justice won in July, as well as the injunction issued by Judge Denise Cote last month, reports GigaOM.
Although Apple has filed a notice of appeal, it will not have to present its arguments until next year. While it is unknown what arguments Apple will choose to submit, the company has previously argued that the judge made an error by not allowing it to use evidence that would have rebutted the government's accusations of anticompetitive conduct.
In July, Judge Cote ruled that Apple violated antitrust laws when it conspired with multiple publishers to fix prices in the e-book business. Last month, she issued an injunction against Apple that severely limits how the Cupertino-based company can conduct its e-book business.