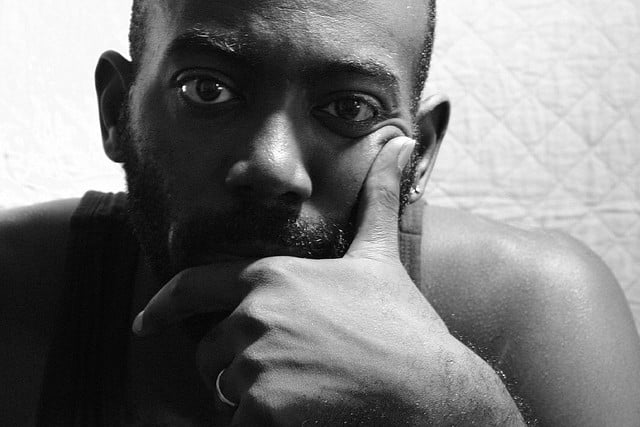 Despite the fact that Apple (NASDAQ:AAPL) has yet to unveil the iPhone 5S or the so-called iPhone Lite, many analysts are already shifting their attention to the rumors surrounding the iPhone 6. Some analysts are even offering predictions of when the iPhone 6 will launch.
Citigroup analyst Glen Yeung is predicting a surprisingly early iPhone 6 release date in the first quarter of 2014 reports GottaBeMobile. This means the next-generation of Apple's flagship smartphone could debut six months or less after the expected launch of the iPhone 5S.  However, Jefferies analyst Peter Misek expects an iPhone 6 with a 4.8 inch size screen will not launch until June 2014.
Most leaks about the iPhone 5S suggest that the smartphone will feature a similar external design as the iPhone 5, but with the addition of several internal upgrades. On the other hand, the iPhone 6 is expected to feature a new design as well as a larger screen.