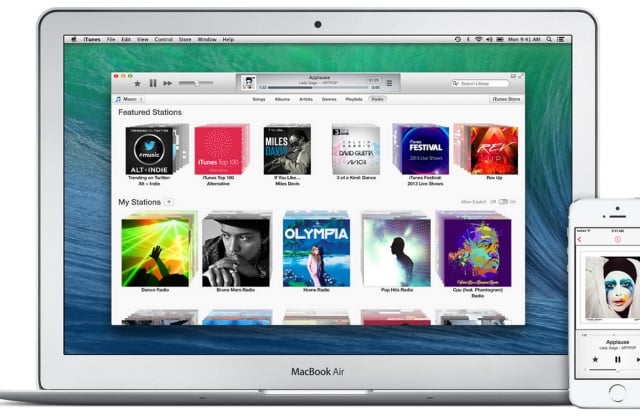 Beyoncé's exclusive weeklong distribution deal with Apple's (NASDAQ:AAPL) iTunes has sparked a feud between the pop diva and retail giants Target (NYSE:TGT) and Amazon (NASDAQ:AMZN). As noted by Business Insider, the feud may push even more album sales into the Cupertino-based company's lap.
Target spokesperson Erica Julkowski recently told Billboard that the retailer will not be selling Beyoncé's latest album, while online retailer Amazon has refused to stock the CD version of the album, although it is still selling the MP3 version.  However, the CD version is also available via third -party resellers on Amazon.
"At Target we focus on offering our guests a wide assortment of physical CDs, and when a new album is available digitally before it is available physically, it impacts demand and sales projections," Julkowski told Billboard. "At this time, Target will not be carrying Beyonce's new self-titled album 'Beyonce.'"
Although some retailers may have resented the preferential treatment that Beyoncé gave to Apple, most merchants were happy to stock the CD version of the album that was released this past week. Soon after Target's announcement, Beyoncé made a surprise visit to a Walmart (NYSE:WMT) store in Massachusetts, where she showered shoppers with $50 gift cards and made a point of purchasing her own CD.