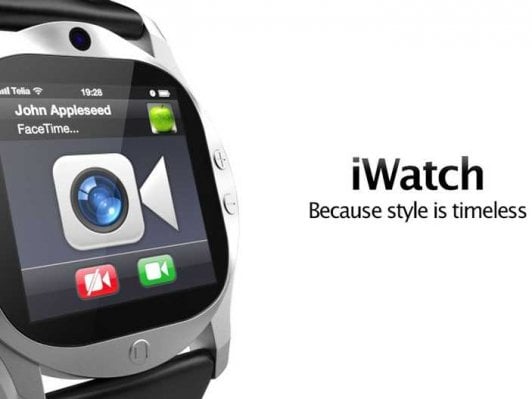 Many Apple (NASDAQ:AAPL) watchers are familiar with the incredibly strong alloy known as Liquidmetal. Apple acquired the rights to this unique material in a 2010 deal with Liquidmetal Technologies (LQMT.PK). Since then, the Cupertino-based company has not done much with this material except make a SIM card eject tool for the iPhone. One reason for the limited use of this material is the difficulty in producing it in large amounts.
A recently granted patent indicates that Apple has overcome this production limitation. This has led some commentators to speculate that the next-generation iPhone will be made of this material that has "twice the strength of titanium."
However, Anthony Wing Kosner at Forbes makes a convincing argument that the first product to be made with Liquidmetal will likely be the long-rumored iWatch. He notes that recent rumors reported by 9to5Mac and the Financial Times indicate that the wearable tech project at Apple has taken on a sudden urgency.