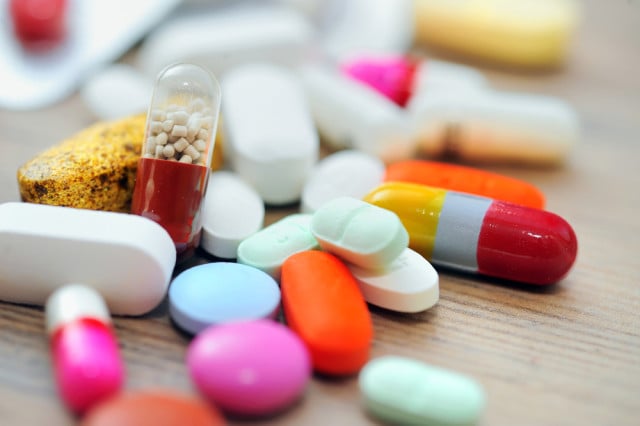 With shares of AstraZeneca (NYSE:AZN) trading around $47, is the stock an OUTPERFORM, WAIT AND SEE or STAY AWAY? Let's analyze the stock with the relevant sections of our Cheat Sheet investing framework:
T = Trends for a Stock's Movement
AstraZeneca is a global biopharmaceutical company. The company discovers, develops, and commercializes prescription medicines for six areas of healthcare: cardiovascular, gastrointestinal, infection, neuroscience, oncology, and respiratory and inflammation. AstraZeneca's products include Crestor, Atacand, Seloken/Toprol-XL, Plendil, Onglyza, Zestril, Symbicort, and Zoladex. As health and wellness become increasingly more important to consumers around the world, AstraZeneca is now collaborating with other companies to share data on early stage drug design, which it hopes will help speed up the process of developing effective medicines. As the world becomes more aware of disease and illness, look for companies like AstraZeneca to provide the comfort and medication demanded by people worldwide.