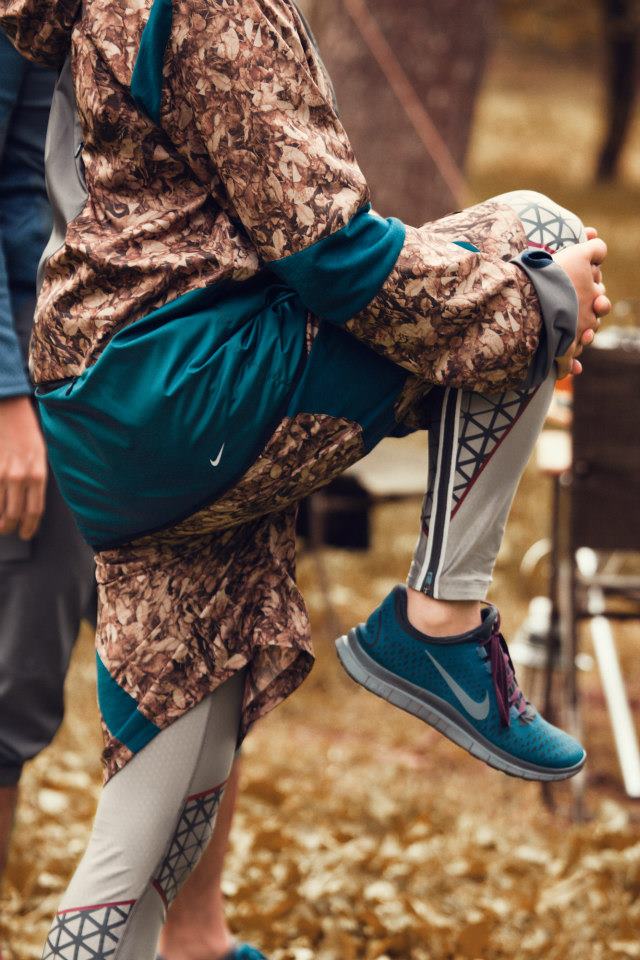 Nike Inc. (NYSE:NKE) will be making a slew of changes in its management after it was announced that second-in-command and president of the brand Charles Denson is retiring in January.
Denson is being replaced by Trevor Edwards, who is currently executive vice president of brand and category management. Edwards will have some additional responsibilities in his role as president, including managing the company's retail stores and e-commerce.
Nike, the world's largest producer of sports apparel, has been able to bounce back from the recession rather quickly. Its revenue grew 16 percent in the fiscal year that ended in May 2012 to $24.1 billion, although that growth has waned in the last three quarters. The company's operations in China, Nike's second largest source of revenue, have suffered in recent months, and the company also recently replaced its head of business in the country.
Other position changes include promoting Edward Spunk from executive vice president of merchandising and product to chief operating officer, moving Jeanne Jackson from president of direct-to-consumer to president of product and merchandising, and moving Thomas Clark from president of new business development to president of innovation. The president of global operations Gary DeStefano is also retiring and will be replaced by Elliot Hill as the position is re-named president of geographies and sales.