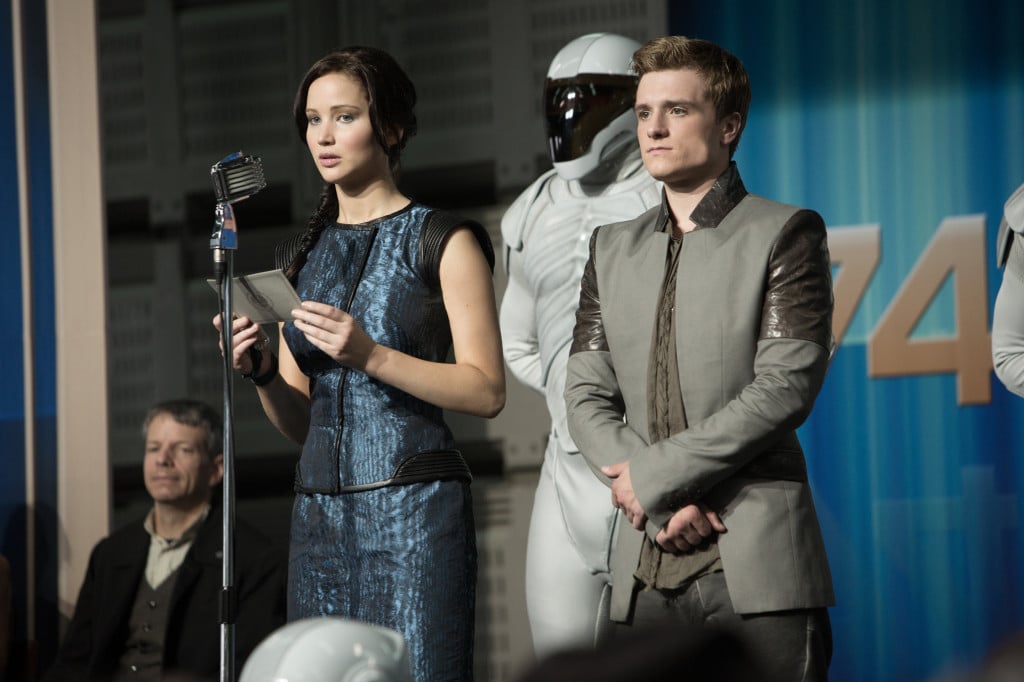 Lionsgate's (NYSE:LGF) The Hunger Games: Catching Fire exploded into theaters last weekend with a weekend gross of over $158 million. To some industry analysts, that number might be considered a slight disappointment as some early projections had called for upwards of $180 million. Of course, "slight disappointment" is probably the wrong word to use for a film that earned nearly $160 million in one weekend and just earned the best November opening  of all-time.
But Catching Fire will face its first true test in its second weekend as another holiday titan hits the box office — Walt Disney Co.'s (NYSE:DIS) Frozen. So while Catching Fire is highly likely to continue its reign at the top of the box office, don't expect the disparity between the number one and number two film to be over $140 million, as it was last weekend between Catching Fire and Disney's Thor: The Dark World.
Here's how the top five films at this weekend's holiday box office are shaping up.