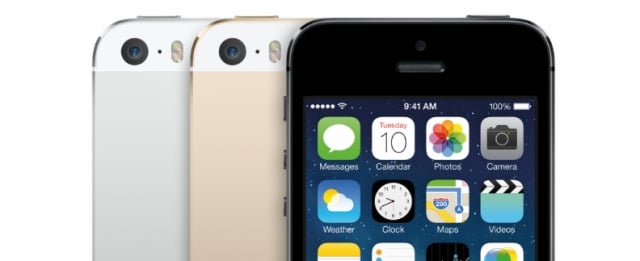 Apple's (NASDAQ:AAPL) long-rumored deal with China Mobile (NYSE:CHL) may be just around the corner, according to one analyst's sources. Wedge Partners analyst Jun Zhang believes that China Mobile will release several versions of Apple's iPhone as early as next month, reports Investor's Business Daily.
"We believe China Mobile will launch four iPhone models in November, including 5S and 5C. The current procurement is very small, about 200K-250K units. We expect China Mobile will launch more [4G] smartphones in 2014," wrote Zhang in a note to investors.
Zhang's prediction appears to be in line with a recent report from China's Sina Tech website. According to Sina Tech, China's Ministry of Industry and Information Technology minister Miao Wei recently stated that 4G licenses will be issued before the end of this year. Although the TD-LTE versions of Apple's iPhone 5S and iPhone 5C have already been approved for use on China's networks, MIIT has yet to issue 4G operating licenses to the country's carriers.