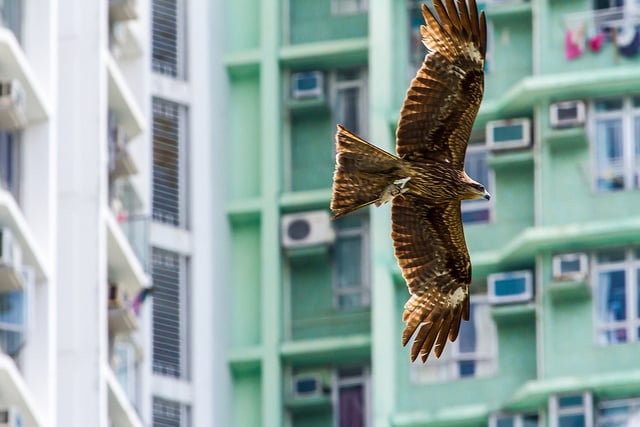 A new poll shows that economists believe that China's growth will slow toward the end of this year and moving into 2014, Reuters reports. According to a poll of economists conducted by Reuters, China's economic growth will total 7.6 percent for the year 2013. This comes in above Beijing's official goal of 7.5 percent, and also above its 7 percent bottom-line threshold for economic growth. However, this would make 2013 the slowest year for China's economy in over 20 years.
Economic growth jumped to 7.8 percent in the third quarter of this year, up from 7. 5 percent during each of the first two quarters. Spurred in part by a governmental stimulus package during the summer, many believe that the upsurge will start to fade now that liquidity in the country in being reigned in once more. This would explain the 7.6 percent overall figure seen in the Reuters poll, but it would not bode well for the Chinese economy moving into 2014.
The stimulus has had an unintended side effect in China, rising inflation rates. Inflation soared to 3.1 percent in September in the Asian nation, mostly caused by rises in food prices that can be especially harmful to the country's poor. House prices have also increased dramatically in the country, contributing to an unsavory economic picture wherein rising costs of living are not being met by corresponding rises in income for many of China's citizens. The poll of economists showed that most believe that inflation rates next year will come in at slightly above 3 percent.