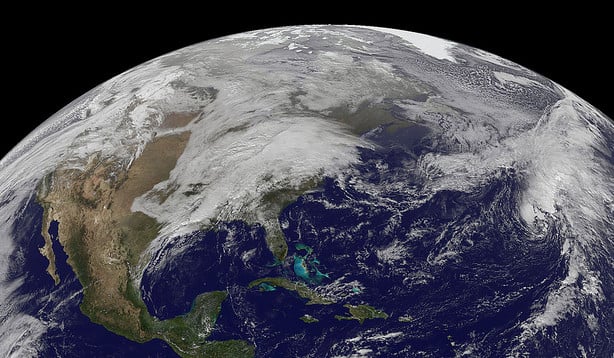 When it comes to travel planning, it's no surprise that people trust their friends' opinions more than the voice of an anonymous travel "expert." The kudos given to peer opinion is nothing new. Word-of-mouth as a social influencer predates big advertising and now, with the extending reach of social media outlets like Facebook (NASDAQ:FB) and Twitter (NYSE:TWTR), the idea that friends can hit each other up for all things travel-related is par for the course.
Online travel communities that triumph the experiences of solo wanderers transform the passive reader into an active participant. But there are limitations. Posting a status update — "I'm heading to Mexico City, what should I do?" — and waiting for reliable recommendations to flutter in will only get you so far in the trip-planning process. Choosing a destination is often the easy part; planning a foolproof itinerary from social networks is a Pandora's box.
That's where authenticated crowdsourcing websites make their mark. Crowdsourcing is a dynamic, real-time social interface in which travelers create and share trip itineraries tailored to their individual tastes. Many crowdsourcing sites have evolved into a one-stop shop where you can browse destinations, make hotel and restaurant reservations, and ask peers and local insiders whatever questions you like in an accessible, interactive, and infinitely more human space.
As evidenced by the failure of Gtrot — not to mention Trippy's temporary shutdown in 2012 — the social travel market is proving a tough nut to crack. Many travel community sites have failed to create a solid business template with the requisite acolytes. Ultimately, a crowdsourcing social planning travel site is only ever going to be as good as those using it. With that said, here's a list of six crowdsourcing travel sites to watch.