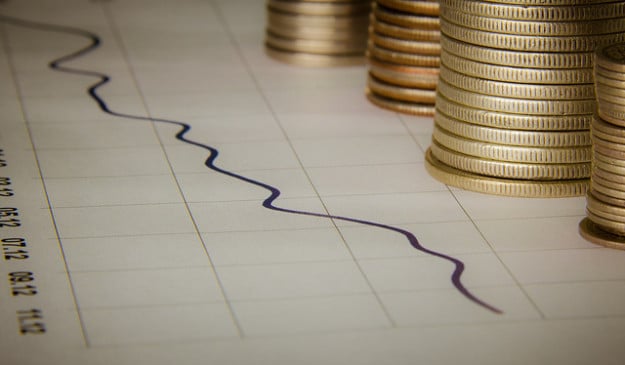 If you're going to take a page out of any investor's playbook, it may as well be William Danoff. Danoff has managed the $94 billion Fidelity Contrafund since 1990 and has earned an annual return of 7.35 percent, beating the S&P 500 by 3.11 percentage points each year.
Relative to the S&P 500, the Contrafund has a higher weighting of information technology companies (22.16 percent versus 17.79 percent) and consumer discretionary companies (19.71 percent versus 12.21 percent). As an equity fund with a bias toward large-cap growth, it is light on industrials (6.07 percent versus 10.16 percent) and energy (4.91 percent versus 10.53 percent).
At the end of the second quarter, the Contrafund's third-largest holding was Apple (NASDAQ:AAPL) at about 8.3 million shares. The Contrafund has been a major investor in Apple — the largest active shareholder, in fact — for a while, having owned 11.6 million shares at the end of 2012. But as Apple matures and equity growth slows, the fund has reduced its holdings of the stock.