Americans enjoy eating out more than the rest of the world, but early signs indicate that higher payroll taxes and gas prices are leaving some restaurants starving for attention.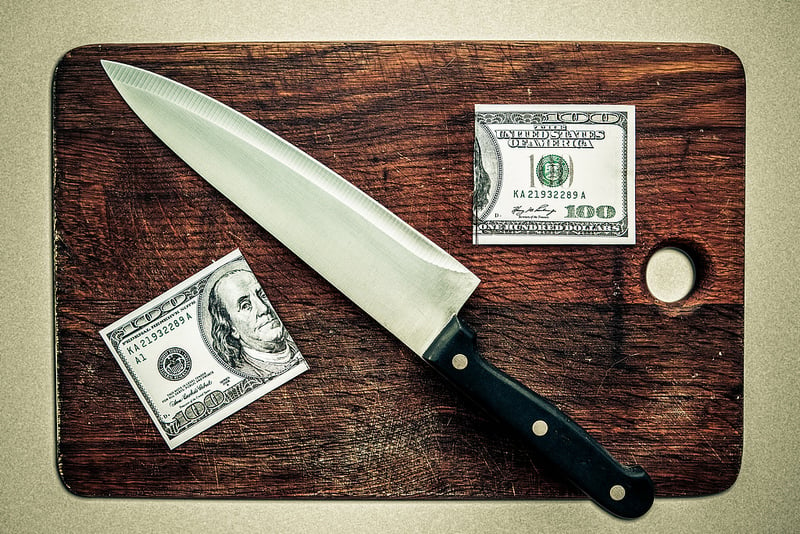 Darden Restaurants (NYSE:DRI), the world's largest full-service restaurant company, announced lukewarm financials results for the third quarter ended February 24, 2013. Net income came in at $134.4 million ($1.02 per share), down 18 percent from $164.1 million ($1.25) a year earlier. Sales for the quarter increased a modest 4.6 percent to $2.26 billion.
The results are mostly inline with estimates, as analysts on average expected net earnings of $1.01 per share with sales of $2.26 billion. However, the results come after reduced expectations. In February, Darden announced it expected to earn $1.00 to $1.02 per share due to macro-economic headwinds such as payroll taxes and gas prices.
In order to focus more on consumers and better value, the company also said last month it will open about 15 new Olive Gardens annually for the next couple years, down from more than 30 restaurants per year in the past. Darden owns and operates more than 2,000 restaurants.
Shares trade higher…