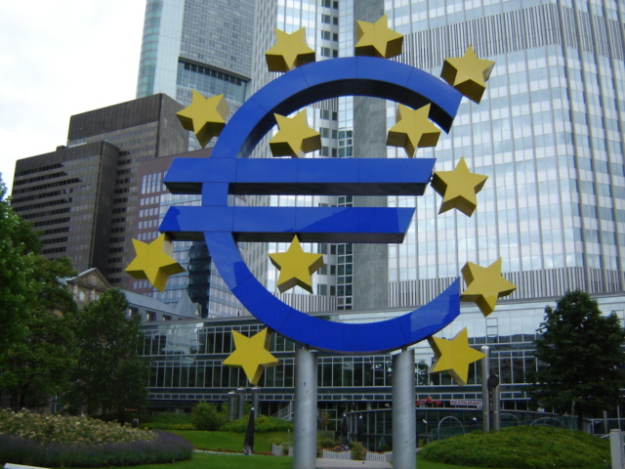 Mario Draghi is preparing to sort out the exact details of how the European Central Bank will begin its review of eurozone banks, Bloomberg reports.
The plan the ECB has come up with — its so-called Comprehensive Assessment — consists of three steps that the central bank will enact in order to assess the status of banks in the eurozone. The first step will be a risk analysis of the holdings of various banks; the second, an asset quality review in which specific holdings are scrutinized and bad debts are uncovered. The final stage will consist of stress tests, in which the ECB will simulate various shocks that will impact holdings, and the performance of the banks in those potential scenarios will be examined.
The stress tests will be the first such examinations conducted since several years ago, one reason why the plan has been met with optimism by most officials at the European Union, according to Bloomberg. The officials also see the review as a crucial step in bringing the member states of the European Union closer together by establishing a banking union between the countries.