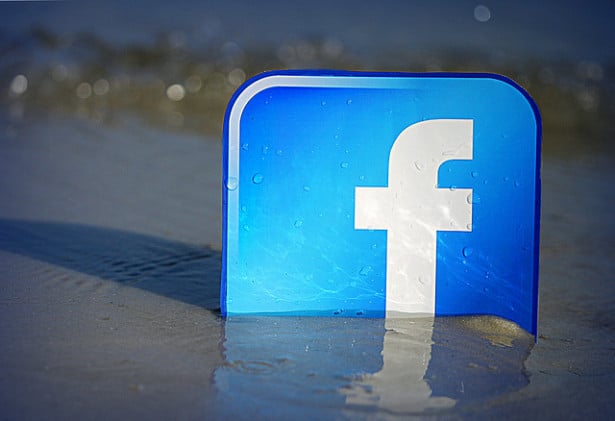 Tuesday was Facebook's (NASDAQ:FB) first shareholder meeting since the social network made its botched stock market debut, and Chief Executive Officer Mark Zuckerberg fielded a barrage of questions regarding the company's disappointing stock price, which has yet to return to its initial offering price following its dramatic post-IPO slump.
Even though the stock has fallen 37 percent in the year since it began trading at $38 per share on the Nasdaq, Zuckerberg said he believes Facebook is on the right path to reach long-term success. Still, he acknowledged his disappointment with how his company's stock has performed. However, nothing "has made me really think that the fundamental strategy is wrong or that what we're building isn't valuable," said the Facebook co-founder at the event in California, according to Reuters.
The company's disappointing performance became the theme of meeting; during the question-and-answer session, several Facebook shareholders complained about the stock's decline, outlining how they had bought the stock with high hopes and how they had suffered as shares plummeted last summer.
Facebook was the first U.S. company to debut on the stock market with a value of more than $100 billion, but, as early as its first day on the Nasdaq, investors and analysts worried about how the company would monetize its social network. As the technological landscape shifted sharply toward mobile devices last year, that concern grew even more pressing. Facebook has scrambled to address this problem, which has been largely responsible for weighing down the stock price, by developing mobile advertisements better suited to the small screens of smartphones that users increasingly use to access the platform.