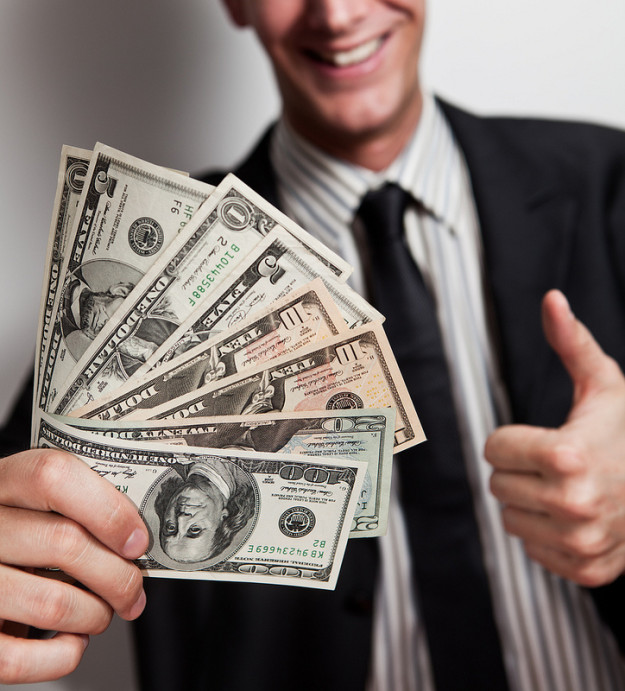 The present government shutdown has continued into the weekend, with House Republican's holding the spending bill over the head of President Obama and Obamacare. With this financial stand-off comes the furlough of a huge chunk of U.S. government employees. But, midday Saturday, a bipartisan bill was passed by the House which promises these 800,000 workers complete back pay.
According to The Washington Times, the bill — presented by Representatives James P. Moran (D-Va.) and Frank Wolf (R-Va.) — cleared without opposition with a 407-0 vote, possibly making it the only thing representatives have been able to agree on lately.
Next, the bill is headed to the Senate for consideration, where it will likely pass, if history is to be believed — workers were paid during the pair of shutdowns in 1995 and 1996.