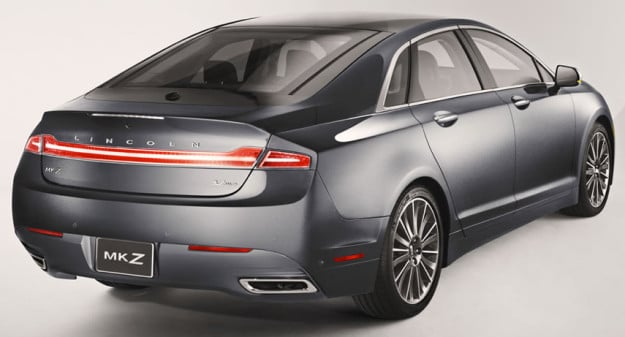 After a couple of bungled launches of key vehicles, Ford Motor (NYSE:F) is taking a closer, in-depth look at its launch procedures in an effort to eliminate the, well, bungling.
The model launch procedures will be reevaluated and overhauled to catch problems earlier, according to Joe Hinrichs, Ford president of the Americas. "We've done a complete analysis," Hinrichs told Automotive News, "on lessons learned in the last couple of years, including the recent MKZ launch, and are now incorporating a number of changes in our development and new-model launch process."
The Lincoln MKZ and Ford Escape were two significant examples of when the launch did not go as smoothly as planned. Ford is "trying to be a lot more proactive earlier in the development process to identify the issues and get in front of them," Hinrichs added.
The new procedures will include monthly launch reviews, including more extensive quality comparisons with competitors' vehicles; greater use of technology, such as three-dimensional computer simulations, to spot potential quality problems earlier; and the hiring of engineers, to assign them to supplier plants for the purpose of ensuring that suppliers have the capacity to keep up with an increased pace of vehicle launches and mid-cycle model changes.