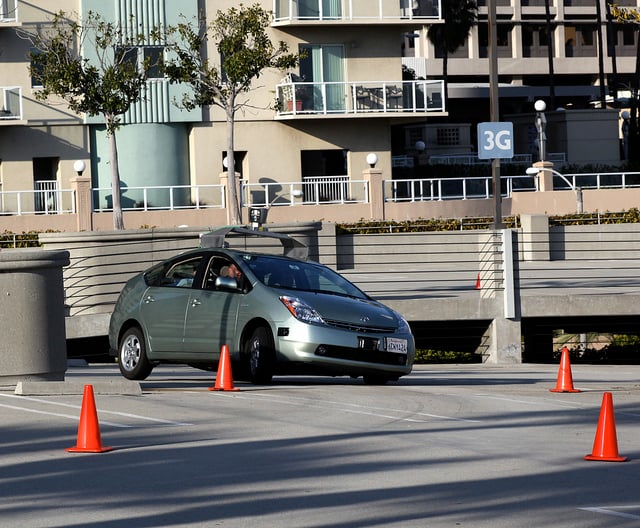 Michigan Governor Rick Snyder has signed a bill that opens the door to self-driving vehicle testing throughout the state. In a place considered the world capital of automobiles, Michigan may lead the U.S. auto industry in the self-driving breakthroughs that promise safer roads in the future, with Ford Motor Company (NYSE:F) in the driver's seat.
Governor Snyder's approval of the law came as no surprise, as he has been vocal about his support for autonomous driving technology. By putting his signature on the legislation, Snyder opened the door for Michigan to join California, Florida, and Nevada as the states permitting testing of self-driving vehicles as long as there is a driver at the wheel who can take control in case of emergency.
Google (NASDAQ:GOOG) has been testing self-driving vehicles in California with success throughout the year, and automakers such as Toyota (NYSE:TM), Nissan (NSANY.PK), and General Motors (NYSE:GM) have all been investing in technology that can ease the burden on drivers and increase safety through automation. In the case of Ford, its Fusion hybrid has been the testing car of choice.