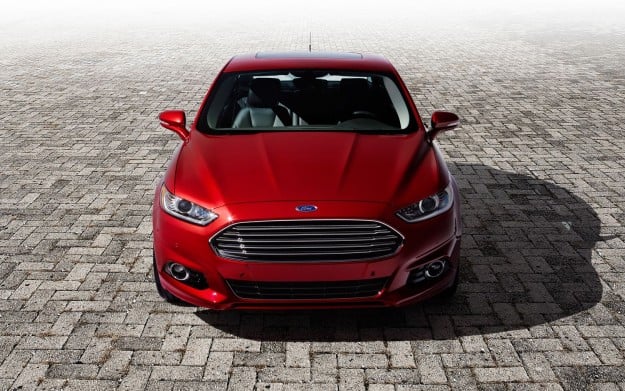 Earlier this year, issues at a Ford (NYSE:F) plant in Mexico stalled the launch of the anticipated 2013 Lincoln MKZ, complicating the automaker's attempt to revive its luxury brand. To avoid the same issues, Ford has started a new training program in its Flat Rock Assembly Plant in Michigan, according to The Detroit News.
While the concept does not sound terribly innovative, Ford typically had new employees shadow another plant employee for as little as three days before granting him or her autonomy on the line, according to the publication's report. But between management struggling to help new hires and frustrated employees quitting, the system wasn't viable.
The updated system gives Ford's new hires a full week of training before hitting the plant floor for unsupervised work. The Flat Rock plant was producing new Ford Fusion sedans, the same models that were delayed, along with the Lincoln MKZ, when issues arose at Ford plants in Hermosillo, Mexico, earlier this year.