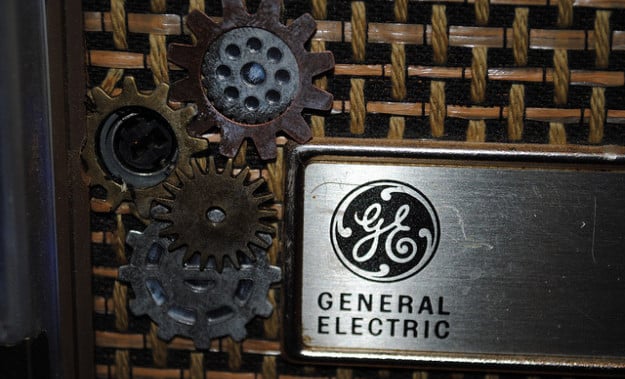 General Electric Co. (NYSE:GE) has decided to place Lorenzo Simonelli at the head of the company's growing oil and gas division, leading onlookers to speculate that GE's youngest top executive is one of the leading candidates to someday run the company, Bloomberg reports.
At 40-years-old, Simonelli will take control of GE's oil and gas division starting October 1, replacing Dan Heintzelman who was elevated to vice chairman after running the division since 2011. The business has seen an annual sales rise of 54 percent since 2008 and the division has become one of GE's key focuses when it comes to its acquisition strategy.
In a telephone interview, William Blair & Co. analyst Nick Heymann told Bloomberg, "If Simonelli is able to take the franchise Heintzelman created and take it to the next level, he's obviously going to be in an excellent position [to someday take over GE]." He continued, "The Oil & Gas platform has the telltale signs of being the next chief vehicle of value creation on the industrial side." Heymann has given GE a market-perform rating.