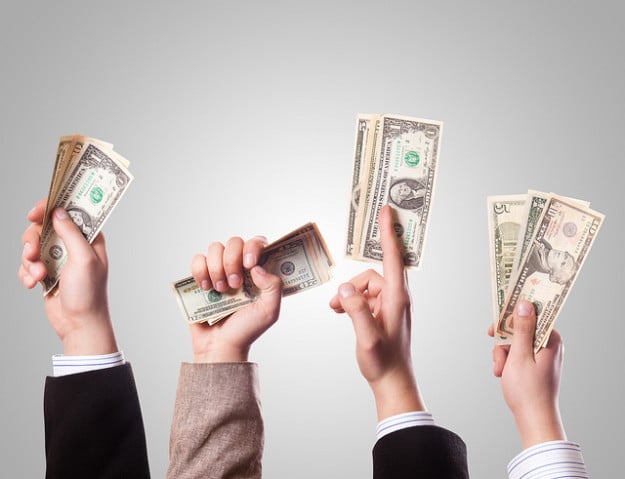 According to Automotive News, General Motors Co. (NYSE:GM) has changed the wording of its contracts with suppliers to pass liability onto them for defects. It could mean trouble for suppliers that sign on to the new contract, but it could also mean monetary security for GM in the event of a recall.
It's not clear if any suppliers have signed on to the contracts yet, but the new language is in effect for all contracts made after July 15. Going forward, these latest rules could be the status quo of the auto industry, but there may still be room for auto suppliers to change GM's mind.
It seems unlikely that many suppliers will favor the new GM contracts over the old ones. Thus, many of them may oppose the new rules. In a group known as the Original Equipment Suppliers Association, companies resisting GM's contracts may have enough say to actually push the company in a different direction.