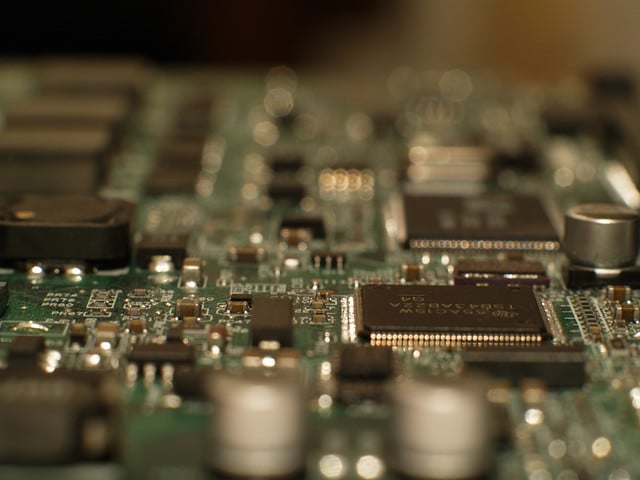 Reports are coming out that Google (NASDAQ:GOOG) is considering using technology from ARM Holdings (NYSE:ARM) to create its own server processors, which would allow Google to have more control over how the hardware and software on its products interact. The rumors have sent ARM shares up 2.8 percent during midday trading on Friday.
Bloomberg reported the rumor, citing a person familiar with the matter. A spokeswoman from Google told the news service: "We are actively engaged in designing the world's best infrastructure. This includes both hardware design (at all levels) and software design." She did not respond to inquiries as to whether Google was designing its own mobile chip. Bloomberg's source said that the venture is still in the planning stages and could be subject to change.
The move could have drastic effects for Intel (NASDAQ:INTC), which dominates the server processor market, as Google is currently the largest buyer of server processors, Bloomberg reports. Intel is already hurting from the slumping PC market and is looking to make up those losses through chip design.