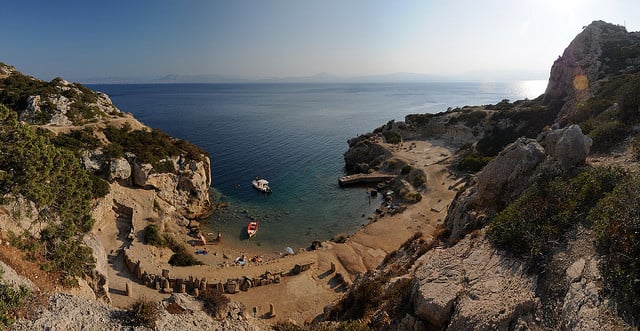 Greece may consider lifting its ban on mortgage foreclosures in order to satisfy the demands of its creditors, Bloomberg reports.
Representatives from major organizations such as the European Commission and the International Monetary Fund are meeting with top Greek officials in Athens to discuss the country's progress toward meeting goals defined as part of the first two bailouts for the country. They are also discussing additional measures to help the country overcome its economic difficulties without causing further economic distress.
One measure on the table is the lifting of a ban on foreclosures that has existed in some form since 2008. The measure is especially relevant to low-income Greeks, whose homes are protected from bank foreclosures if they cannot meet their loan payments.