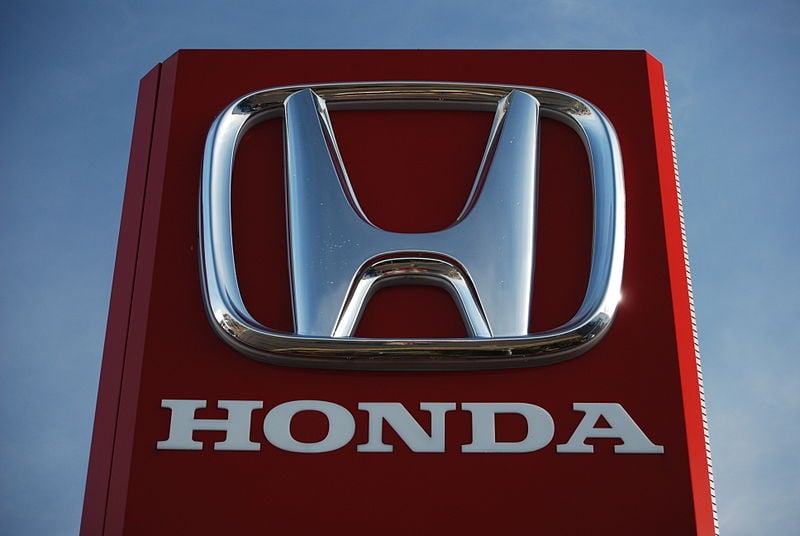 According to multiple reports, Honda (NYSE:HMC) Odyssey Minivans are braking on their own, which prompted regulators to open an investigation into hundreds of thousands of vehicles. While there have been no crashes reported due to the problem, concerned parents are worried about being a "sitting duck" with children in the car.
The Department of Transportation's NHTSA announced it was investigating the problem that could include as many as 344,000 Honda minivans from 2007 and 2008, according to Reuters. Owners of the Odyssey minivans have reported automatic braking in the vehicles, which causes them to slow while drivers are accelerating. This issue put passengers at risk for rear-end collisions on the  highway and in the city.
Complaints about the Odyssey vans have been filed in several states in recent years. The Detroit News quoted one driver describing the Odyssey as "a death trap" because of its tendency to slow down rather than accelerate. In some cases, the vehicles are reported to drop over 30 mph in speed without drivers applying the brakes. Honda is facing the possibility of a giant recall if the vehicles are deemed unsafe for travel by the NHTSA.