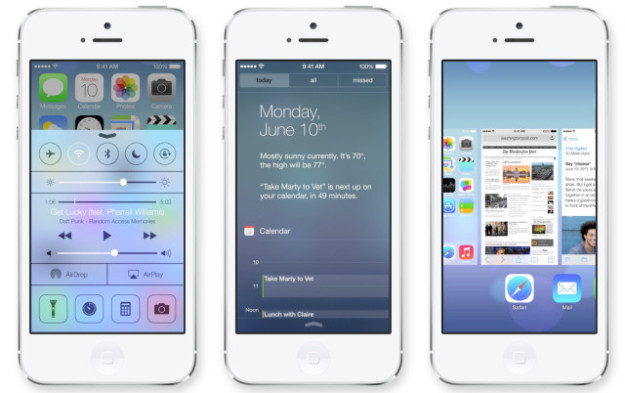 Will Apple's (NASDAQ:AAPL) iOS 7 include an integrated LinkedIn (NYSE:LNKD) application? It appears that the beta version of iOS 7 already has the latent ability to fully integrate the popular professional social network into Apple's new mobile operating system.
According to 9to5Mac, Apple user Hamza Sood discovered bits of LinkedIn coding and text strings that indicate that Apple may later unveil the iOS 7 integration with LinkedIn. Currently the coding is missing some key parts that keep the feature from becoming active. However, it appears to have a single sign-on system similar to what is already available for Facebook (NASDAQ:FB).
It's hard to say if Apple has definite plans to activate LinkedIn integration for iOS 7. The Cupertino-based company has previously done preliminary internal testing on other features that never appeared in the final versions of its iOS. For example, Apple did preliminary test integrations of Facebook in iOS 4, but didn't activate the feature until it launched iOS 6 in 2012.