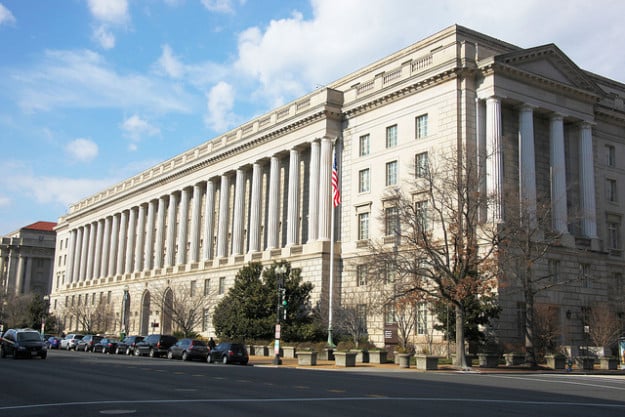 National taxpayer advocate Nina Olsen is soliciting Congress to compensate those who were affected by the IRS's targeting. Trying to claim "apology payments" of up to $1,000 for groups affected, Olson called the potential payments more symbolic than anything.
"The rationale for an apology payment is not to compensate the taxpayer fully for his or her time and frustration, but to serve as a symbolic gesture to show that the government recognizes its mistake and the taxpayer's burden," Olsen's report to Congress said.
Earlier this year, Tea Party and conservative groups were discovered to have been targeted by the IRS for additional information and details regarding their application for 501-C (4) status. Groups with the words "patriot" or "tea party" were singled out for inspection against other groups seeking similar status.