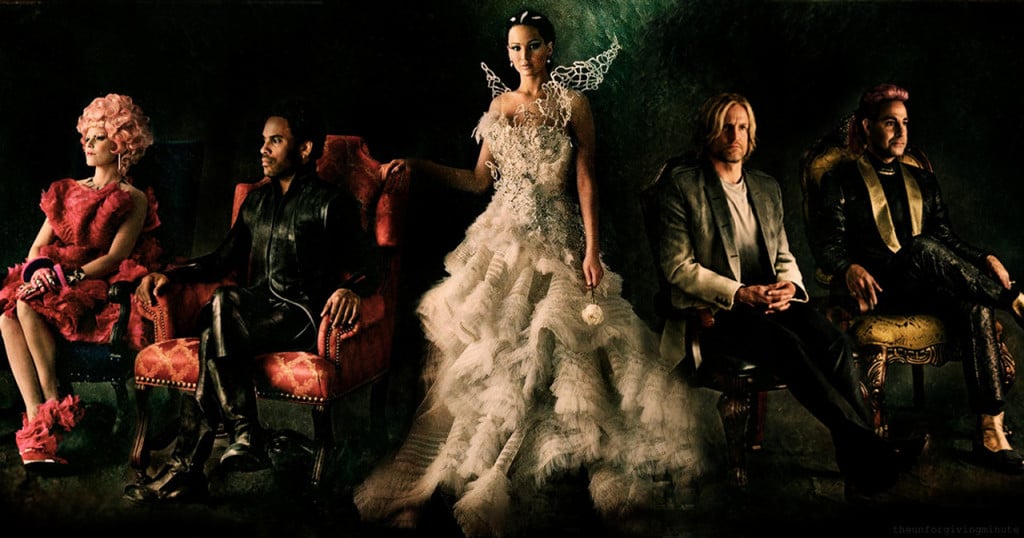 Everyone knows that Lionsgate's (NYSE:LGF) The Hunger Games: Catching Fire is set to do some massive business at the box office when it's released on November 22, but it's still unclear just how massive the opening might ultimately be. Given the increasing popularity of the series, both through Suzanne Collins's novels and the first film adaptation, it's not unreasonable to think the film could scale the list of greatest openings of all-time.
Of course, the first film adaption in the series, 2012′s The Hunger Games, didn't exactly have any trouble in its first weekend — the film earned $152 million, making it the sixth best opening of all-time, only $6 million less than 2008′s The Dark Knight. Early tracking for Lionsgate's Catching Fire is showing a weekend opening between $140 million and $150 million, but as Variety points out, that may be a conservative figure for a film that's already broken records for pre-sale tickets and is arriving with enormous buzz.
According to Variety, some box office watchers are projecting a weekend gross upwards of $160 million during Catching Fire's first three days of release. If those numbers prove accurate, the film could be on its way to the number-four spot on the all-time best opening list, knocking out 2012′s The Dark Knight Rises, which earned nearly $161 million. If Catching Fire were to further exceed industry projections, the next film on the list for it to try and pass would be Harry Potter and the Deathly Hallows Part 2, which made $169 million in 2011.