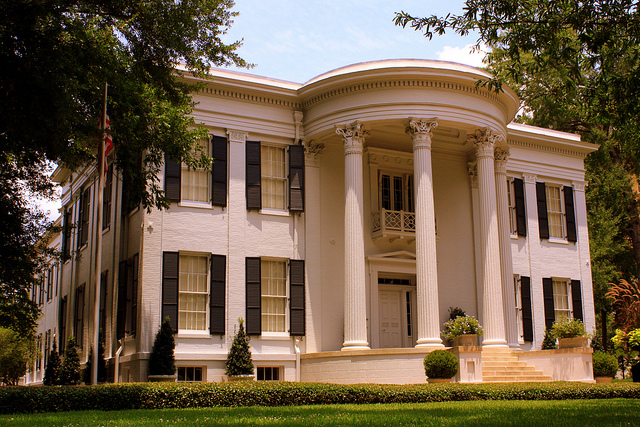 The expansion of Medicaid is essential to Obamacare's two-part strategy for covering the uninsured, but last year's Supreme Court ruling on the constitutionality of the Affordable Care Act made the Medicaid expansion optional.
Now some of the biggest states, with the highest numbers of poor Americans, are opting out — and nearly two in three uninsured, low-income Americans who would qualify for subsidized coverage under the Affordable Care Act might just be out of luck.
Data compiled by the Urban Institute shows that there is a big coverage cap. Of the 15 million potentially eligible adults, 9.7 million live in states that have refused to expand Medicaid or remain undecided even though time is running out before the insurance exchanges open for enrollment on October 1.