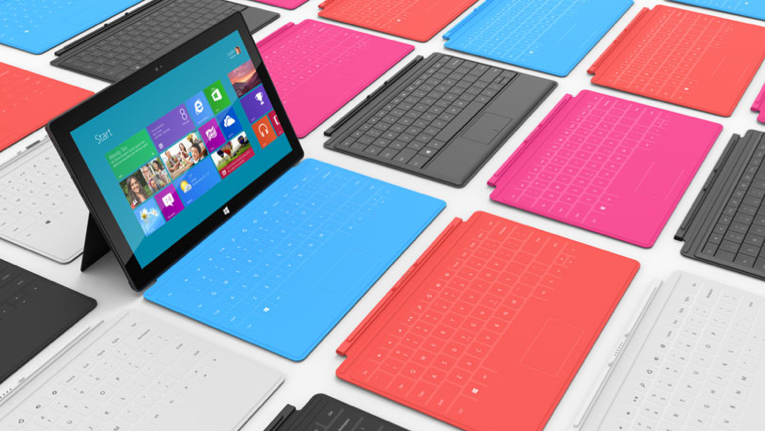 According to a number of internal sources at Microsoft Corp. (NASDAQ:MSFT), who wish to remain unnamed, the software developer's Chief Executive Officer, Steve Ballmer, is considering a major reorganization of some executive roles.
Some of Ballmer's job juggling may see Skype president Tony Bates put in charge of acquisitions and relationships with software developers, Windows chief Julie Larson-Green overseeing hardware engineering for all devices, including Xbox gaming consoles and surface tablets, and Windows Phone software chief Terry Myerson given increased responsibility for Windows operating system engineering.
Two sources said that within broad business functions that Bates,"would lead strategy and business development and work to build relationships with software makers and partners who make hardware running Microsoft programs."
Microsoft has struggled to gain market share in mobile phones and tablets against its more consumer-friendly competitors Apple Inc. (NASDAQ:AAPL) and Samsung Electronics Co. (SSNLF.PK).