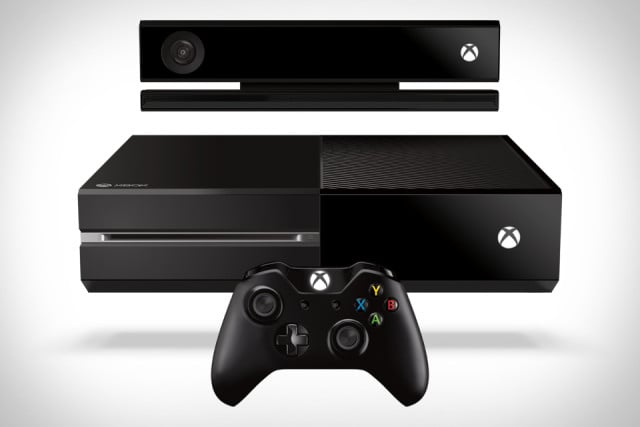 Less than one week after Sony's (NYSE:SNE) PlayStation 4 hit store shelves and promptly sold out at major retailers like Amazon.com (NASDAQ:AMZN), Best Buy (NYSE:BBY), and Wal-Mart (NYSE:WMT), it looks like Microsoft's (NASDAQ:MSFT) Xbox One console is set to follow suit with the console's initial shipment at Amazon selling out this morning.
Microsoft's Xbox One went on sale at Amazon.com this morning at 8:00 am EDT, with consoles guaranteed to arrive on November 22, and quickly sold out — though it wasn't specified how many consoles were available through the online retailer. The special "Day One" consoles featured a commemorative controller, premium packaging, and a token code to unlock a Day One achievement, video game website Gamespot reports.
According to Gamespot, Microsoft's new console remains sold out at the major retailers, including Gamestop (NYSE:GME), Target (NYSE:TGT), and Best Buy. For gamers who weren't able to snag a Xbox One from retailers before it sold out, it looks like the last shot at having the console on launch day is to wait at line at Microsoft stores, which will have extra consoles on hand and will sell them on a first-come, first-served basis at 12:01 am November 22.