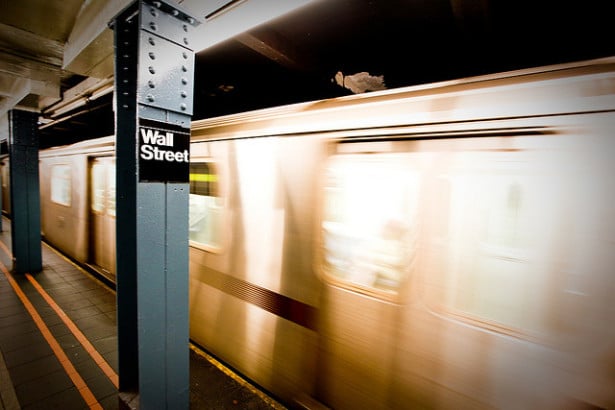 "This is a historic day for Morgan Stanley," the investment bank's Chief Executive Officer James Gorman said in the statement announcing the final piece of regulatory red tape had been resolved in its purchase of Smith Barney. "It is the culmination of a multiyear effort to transform our business model into one that offers stronger shareholder returns and greater stability in volatile markets."
Regulatory approval was given to Morgan Stanley (NYSE:MS) to buy the remaining portion of Smith Barney — a wealth management joint venture with Citigroup (NYSE:C) — that it does not already own. For that 35 percent share, the investment bank will pay $4.7 billion in cash and take a $200 million charge in the second quarter related to the purchase. The brokerage will also redeem all $2.03 billion of preferred interests owned by Citigroup, according to the statement.
This transaction is capstone for Morgan Stanley's four-year endeavor to reshape the investment bank into a more stable company reliant on the retail-brokerage business rather than volatile trading and investment banking.
"Today, the power of Morgan Stanley's platform – a premier investment bank and one of the world's preeminent wealth and asset management franchises – is clearer than ever before," added Gorman.  "With this milestone behind us, we have added momentum to carry out our full plan to achieve higher shareholder returns." Currently, shares are trading around the $25 level and they gained as much as 0.91 percent to hit $25.38 on Friday morning after the news was released. So far this year, the stock has gained slightly more than 33 percent.