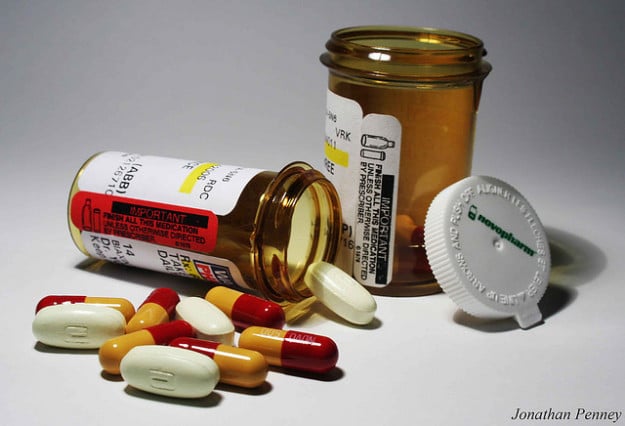 One aspect of the federal healthcare reform that has been hotly debated since President Obama signed the Affordable Care Act into law in March 2010 is its cost: in particular, whether the new insurance mandates will raise or lower the cost of healthcare and, if so, by how much and for whom. Government officials are currently preparing to set up the key provision of the healthcare reform — the superstore-like health insurance exchanges, which will begin open enrollment in the fall — and as a result, the exact cost of coverage is becoming clearer.
Obamacare was designed to extend health insurance to many of the 49 million Americans without it and alter how healthcare is administered so as to curb the inexorable increase in healthcare spending. Congressional Republicans who oppose the law have argued that the new provisions will result in high premiums, making Obamacare likely to fail because the uninsured will not be able to afford coverage even with federal subsidies. Yet, states like California, Washington, and Vermont have finally revealed what pricing structures will look like, indicating that premiums under Obamacare will be more affordable than previously expected.
Consumer advocates approve of the new exchange. "It's a revolutionary improvement to move from a broken market where people are charged by how sick they are, to a competitive market where people pay what they can afford, based on a percentage of their income, on a sliding scale," Anthony Wright, executive director of advocacy group Health Access, told Reuters. "Most consumers buying coverage in the individual market will get financial help and see their premiums go down," he added.