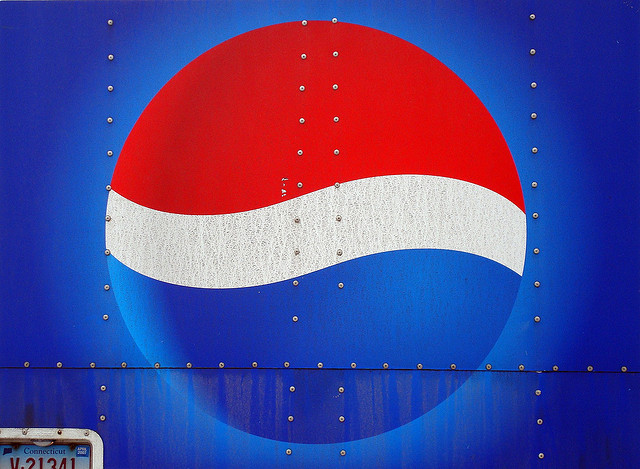 PepsiCo Inc. (NYSE:PEP) and Trian Fund Management's founding partner Nelson Peltz may be moving closer to improving the soft drink company's shareholder returns, as sources speculate on a potential merger with Oreo cookie maker Mondelēz International Inc. (NASDAQ:MDLZ).
PepsiCo has been engaged in discussions with Peltz, who in the past has played a role in some of the food industry's largest global deals, according to sources close to the matter.
Businessman Peltz recently purchased Oreo cookie maker Mondelēz International Inc., and revealed a stake in PepsiCo in April. Mondelēz International Inc. is one of the world's largest snacks companies, with global net revenues of $35 billion in 2012.
Reuters reports that as of March 31, Trian Fund Management owned 12 million shares of PepsiCo, and 40.3 million shares of Mondelēz, worth a combined total of $2.19 billion, according to a regulatory filing.