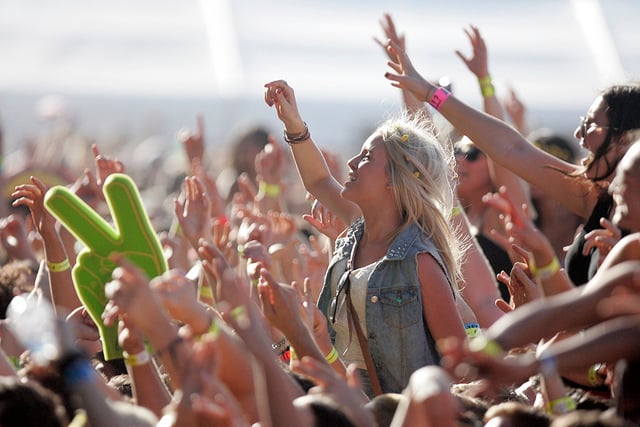 Pink Floyd has been a vocal opponent of Pandora Media Inc. (NYSE:P) and other online music streaming services, but now, in an interview with The Wall Street Journal, the band's drummer, Nick Mason, has said that streaming services like Pandora and Spotify are the future of the music industry.
"Spotify for us was a success," he said to the publication. "A lot of people have been streaming our music, and importantly also a lot of people who weren't yet familiar with our music. Perhaps I would say something different if we were having this discussion a year and a half ago, but now it's becoming clear that streaming is not another form of piracy, and you can argue that more music is being listened to now than … in the past."
Earlier this summer, Mason and bandmates Roger Waters and David Gilmore wrote a scathing op-ed in USA Today, saying that Pandora was unfairly trying to trick artists into supporting the Internet Radio Fairness act, which sounds positive but would lead to an 85 percent pay cut for artists from Pandora.