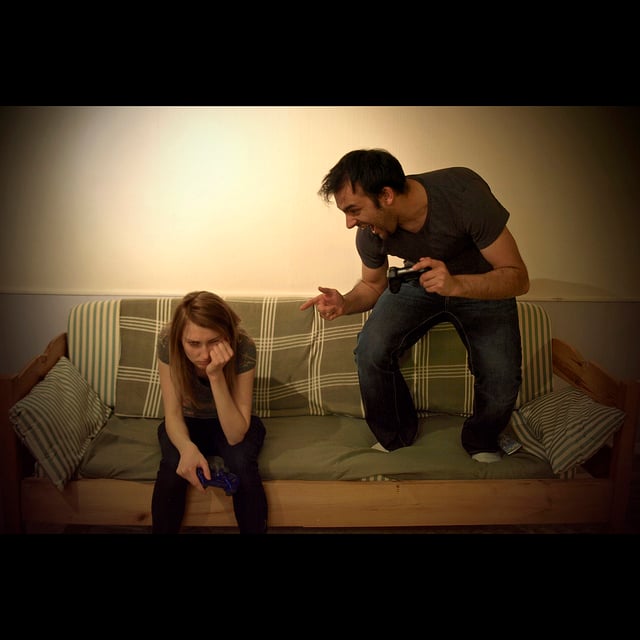 Microsoft Corp. (NASDAQ:MSFT) its newest video game console, the Xbox One, on Friday, a week after Sony Corp. (NYSE:SNE) launched its competing PlayStation 4. Sony has said it sold 1 million units of the PlayStation 4 within the first 24 hours the device was on sale, according to a report from Reuters, giving Sony a big head-start on Microsoft's console.
Sony is counting on the console to help revive its consumer electronics business. The company previously said that it received 1 million pre-orders for the devices, and it expects to sell 5 million units through March. Microsoft hasn't given as precise figures for pre-orders, but did say back in September that it had sold out of devices available for pre-order. Microsoft also has a lot riding on the new Xbox, as the company's other recent ventures into hardware (the Surface tablets in particular) have been lackluster to say the least.
How the devices perform will be a key indicator of the health of the gaming industry, which has struggled in the face of cheap mobile games. Sony and Microsoft need their devices to appeal to both hard-core gamers who are still willing to cough up a big chunk of change for a high-powered console and to families that will use the devices' apps and extras to make the consoles the center of their living room entertainment. As the two consoles go head-to-head this holiday shopping season, here are six factors that will help decide which company will take the gaming console crown.