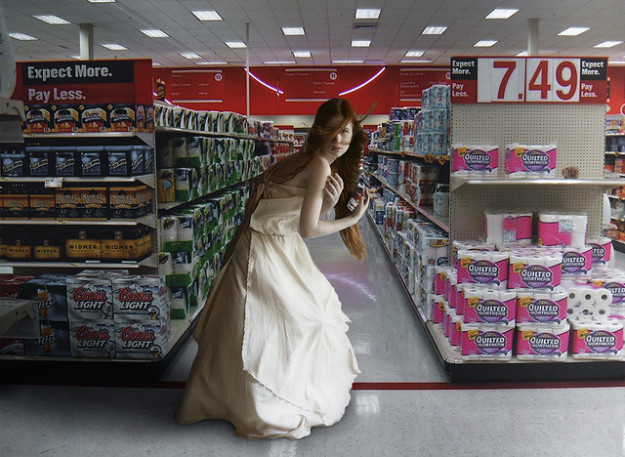 Americans have been resilient this year, despite the tax increases and steep cuts in government spending; consumer spending, which accounts for close to seventy percent of gross domestic product, rose at the fastest pace in two years during the first three months of the year. That growth helped the economy grow at a 2.4 percent annual rate during the January through March quarter. Still, economists have warned that overall economic growth likely dropped to a 2 percent annual pace in the April through June quarter, in part, because consumers have grown more cautious.
In the past several months, consumer spending has been mixed. In April, spending dropped, even though incomes remained unchanged. However, in May, consumers spent more on cars, home improvements, and sporting goods, boosting retail sales 0.6 percent.
Retail sales have continued to be mixed through June. Economists, especially within the Federal Reserve, argue about how many jobs are need to substantially bring down unemployment and thereby jumpstart consumer spending and the economy. As job growth has been steady, but not strong enough to substantially reduce unemployment, some weakness has materialized in consumer spending.
With this backdrop, this week's industry snapshot of retail sales fell right in line with the general trend.