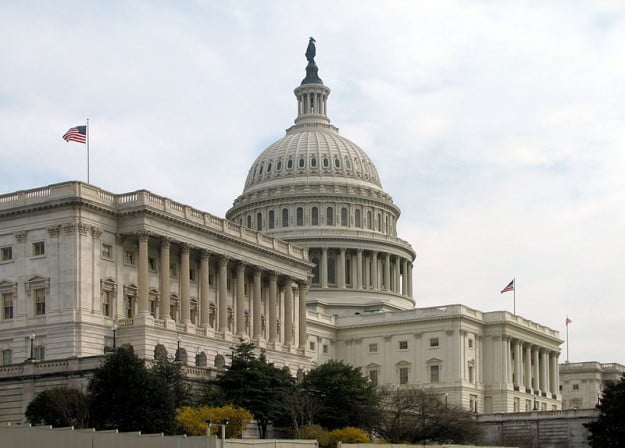 Democrats and Republicans largely agree that U.S. tax code needs a facelift. The problems come in deciding what should change, if new revenue should be raised, and what tax breaks should be scrapped for lower rates.
The scandal involving the Internal Revenue Service and messy hearing with Apple (NASDAQ:AAPL) CEO Tim Cook, regarding the company's use of foreign tax havens have given Congress the opportunity to rework the country's complex and antiquated tax code. In a hearing conducted by the House of Representatives' Ways and Means Committee, Republican Chairman Dave Camp of Michigan pointed his finger at the document as the reason the U.S. tax base is decreasing.
In the Senate, head Democrat and Republican tax-writers on Thursday proposed a revision that challenges other senators to justify retaining some of the country's cherished tax breaks. A senior Republican aide informed Reuters that Democrat Max Baucus, chairman of the Senate Finance Committee, and top panel Republican Orrin Hatch composed a "dear colleague" letter, in which they propose cutting tax rates while removing most tax breaks. In suggesting such a slimmed-down tax code, Baucus and Hatch would force fellow lawmakers to defend retaining popular breaks, like the home mortgage interest deduction and the tax break on employer-paid health insurance.