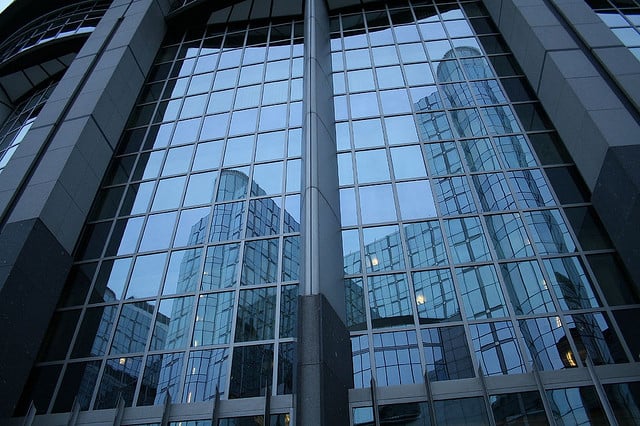 The United States has gotten itself into a fair bit of trouble after National Security Administration leaker Eric Snowden revealed the U.S. targeted European institutions and citizens using the PRISM program.
The program began under the George W. Bush administration and was continued by President Barack Obama; it involved major U.S. corporations turning over information to the government for national security uses. European allies of the U.S. have been taken aback, with most wanting answers.
The news comes on the eve of major free-trade talks to negotiate the prospect of a wider, more liberal trade pact capable of creating substantial investment and growth in both economies.