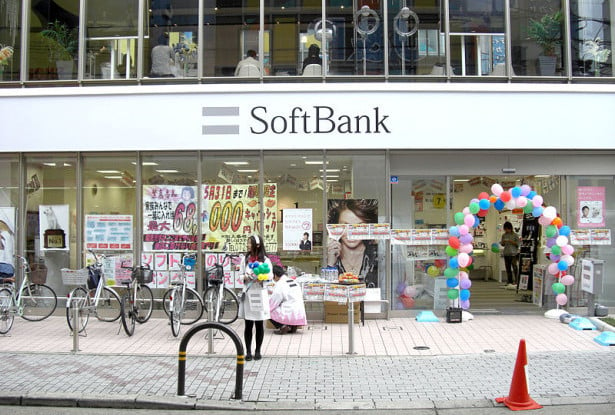 After completing a takeover for a majority stake in Sprint Corp. (NYSE:S) earlier this summer, Japanese telecom giant SoftBank (SFTBY.PK) is reportedly looking to buy T-Mobile US (NYSE:TMUS) as well, in a move that would merge the third- and fourth-largest wireless carriers in the United States and create a better competitor for American industry dominators AT&T (NYSE:T) and Verizon Wireless (NYSE:VZ).
News service Nikkei on Wednesday reported that SoftBank is planning to buy a majority stake in T-Mobile through Sprint sometime in the spring and is in the final stages of negotiations with T-Mobile's parent company, Germany's Deutsche Telekom. The move would make SoftBank the second-largest wireless carrier in the world, behind China Mobile (NYSE:CHL).
Such a deal would have to get past U.S. regulators like the Federal Communications Commission and Department of Justice. Those regulators stopped a $39 billion bid from AT&T to acquire T-Mobile in 2011, which has left some uncertain as to whether regulators would allow the top four wireless carriers in the country to be consolidated any further. AT&T CEO Randall Stephenson has said he does not believe regulators would allow any more consolidation in the U.S. wireless industry, and so the company is looking abroad for any further acquisitions.