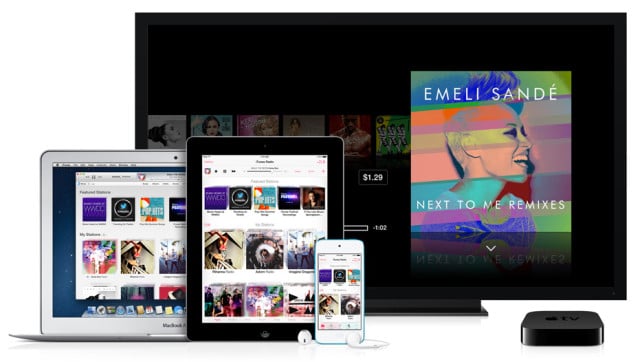 Spotify released its "Discover" feature to iPhone today as part of its iOS app update and it has music and tech aficionados online wondering if it will rival Apple's (NASDAQ:AAPL) iTunes Radio.
Despite announcing Discover in December last year, Spotify only recently launched the new feature at the end of May on its web application. Now it is available on iPhone.
Spotify's Discover seeks out personalized recommendations by combining Spotify's technology and social tools with curated content from music experts such as Pitchfork, Songkick, and Tunigo.
Some of Discover's features include personalized recommendations, new releases from artists users follows, music and playlists shared by users' friends and trendsetters, recommended shows from Songkick and related music, a service that instantly recommends what to play next. Spotify's Chief Product Officer, Gustav Söderström, said the Discover feature would make users' listening experience more personal, social, and current.